Show your support for safe, secure, and affordable housing in the municipal elections this October.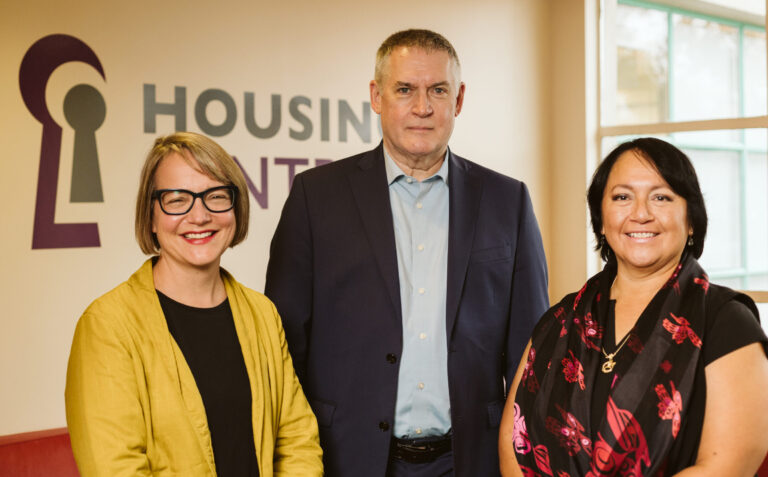 As the voice of the community housing sector we are united in our call for more secure, affordable housing – in every community, across BC. We want local governments to use existing tools to create a more efficient and equitable approach to non-profit, Indigenous and co-op housing so that everyone in your community has an affordable place to call home.
In the 2022 municipal elections, the Housing Central partners are calling for:
Mayor and council candidates to sign the pledge to demonstrate their commitment to affordable housing.
Voters to show their support for candidates who have signed the pledge.