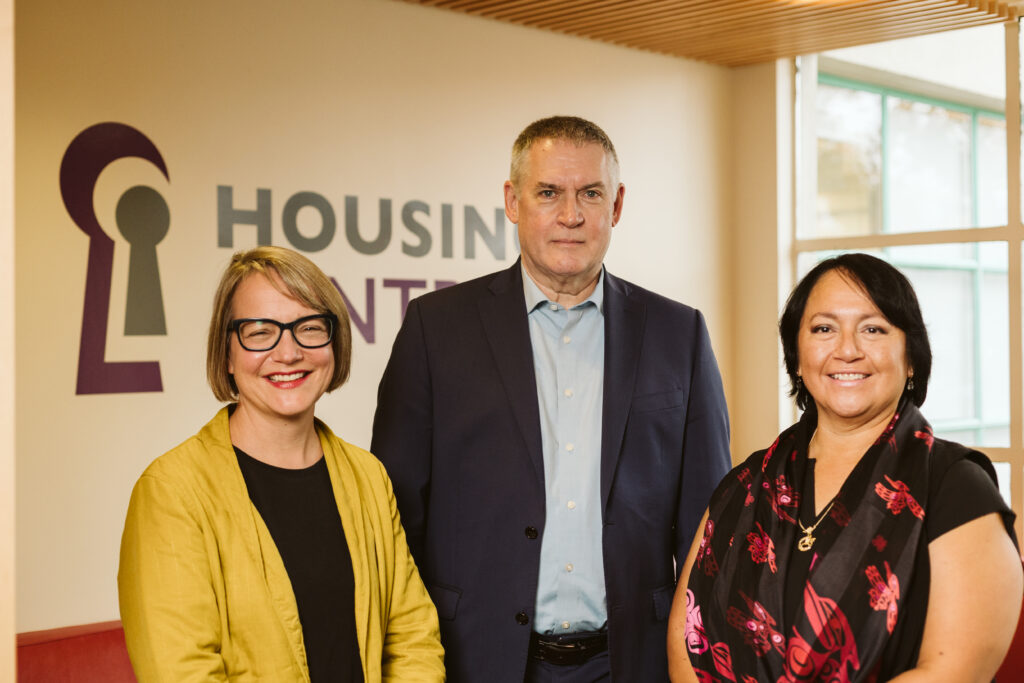 As the voice of the community housing sector we are united in our call for more secure, affordable housing – in every community, across BC. We want municipal governments to use existing tools to usher in a more efficient and equitable approach to non-profit, Indigenous and co-op housing so that all members of your community have an affordable place to call home.
Housing Central brings together the BC Non-Profit Housing Association, Aboriginal Housing Management Association, and the Co-operative Housing Federation of BC under the community housing sector umbrella, stronger together as we advocate for affordable homes in vibrant, diverse communities across BC. 

BCNPHA is the provincial umbrella organization for the non-profit housing sector. We serve our members and the entire sector across BC with education, events, and advocacy.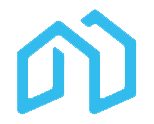 We are the go-to hub for all things related to co-op living. We unite, represent and serve co-ops and their members. Governing and managing co-op homes and communities can be challenging. Whatever our members need, they can count on us to be there for them.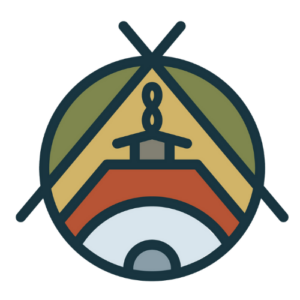 AHMA is the first of its kind not for profit Indigenous Housing Authority in Canada for all off-reserve housing. For Indigenous by Indigenous.